Publications
Books
Financing Africa by Prof. Attiya Waris.
---
Journal on Financing for Development
.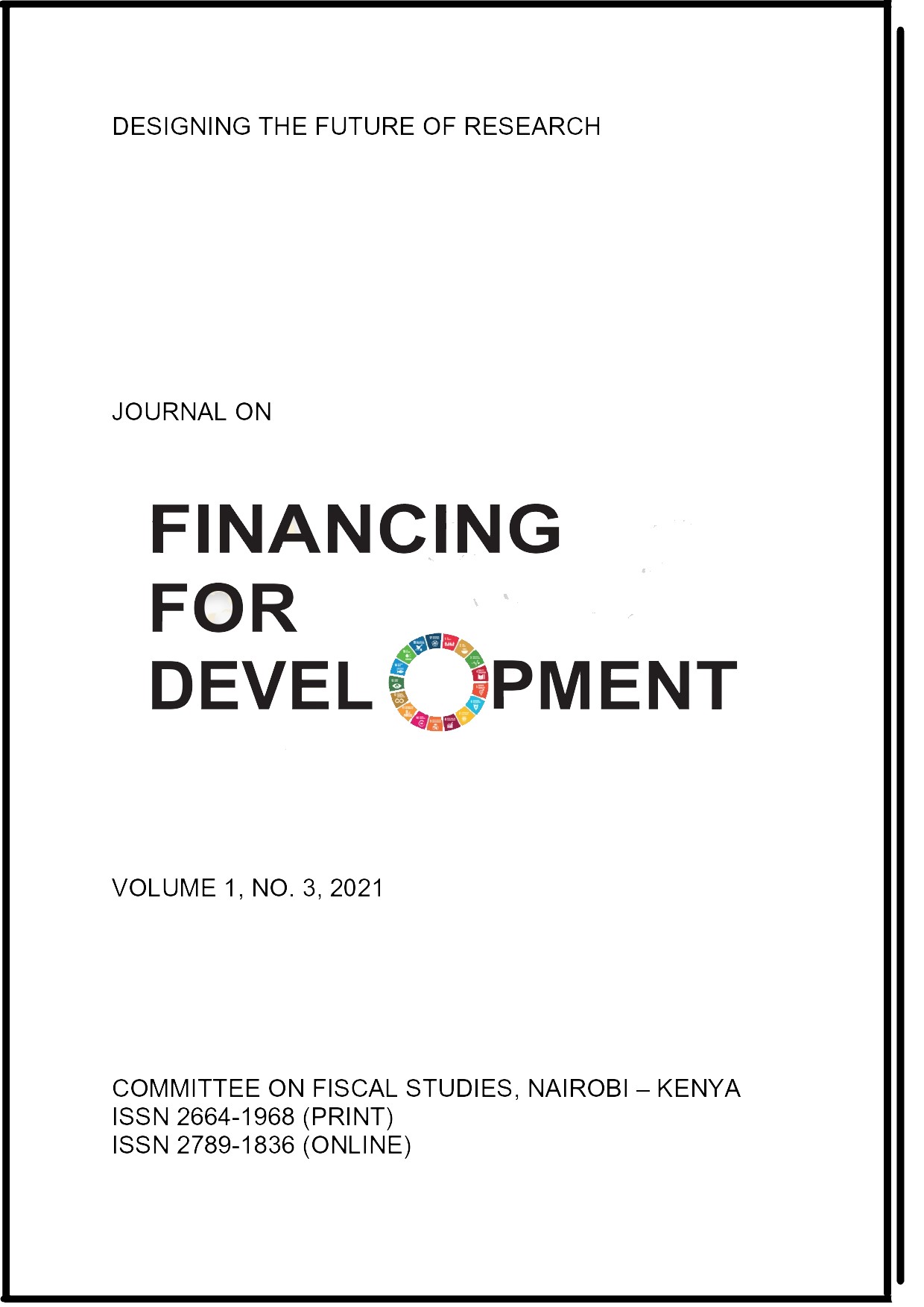 The Committee launched the 'Journal of Financing for Development", an open-access publication. The first issue came out in 2019
After numerous tax talks, the team identified the need to showcase African scholars on the continent by providing publication spaces for them. This has laid the foundation for the launch of the 'Journal on Financing for Development'.It is an academic open access journal managed by Ms. Lyla Latif that runs articles through a double blind peer reviewed system. Its text is accessible to the visually impaired.
---
Policy Briefs.
Policy briefs can be used to inform new audiences as well as give short opinion pieces on certain issues. The Committee is canvassing both spaces by having senior researchers produce policy guides on issues of global and African importance, while also showcasing young and upcoming researchers. In line with the Committee's vision to upscale these young and upcoming researchers and to make fiscal information easy to understand, we have launched the Policy Guides Series. This will allow members of the public and those without technical knowledge of fiscal matters to read information prepared by young researchers who are also learning the information themselves, and are therefore better placed to communicate it in a simpler fashion.
---
Representations.
The Committee makes comments on current and proposed policy and legal reforms and put forward ideas for improving the system. The Committee has made the following submissions:
Gave submissions to the UNTC asking for clarification article 12 on Royalties in the UN model convention includes payments for the use of software.

Kenya and Ireland signed a DTA on 23 July 2021. Gave submissions to the National Treasury of Kenya whose gist is opposing ratification of the DTA.