Fiscal Eye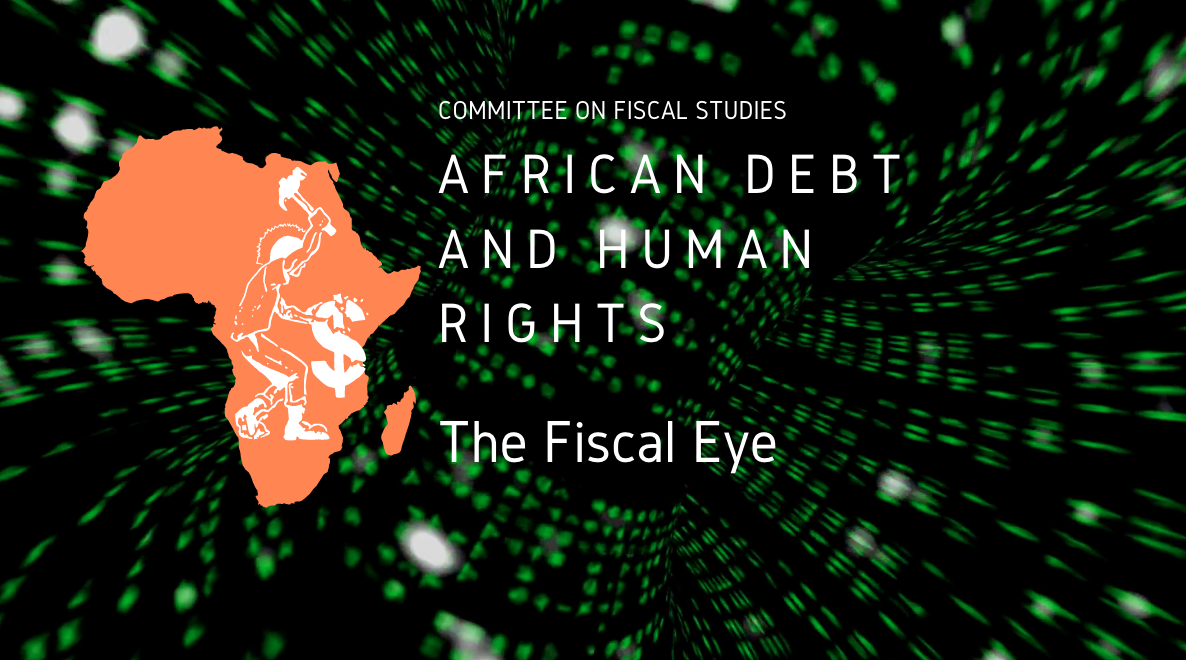 ADHR's Fiscal Eye aims to propose negotiating positions for African governments on addressing foreign debt at international forums. In this space, we feature:
Commentaries and observations on the content of conventions, laws, policies and bills responding to debt, human rights, taxation and financial information.

Conduct legal audits of fiscal laws showing how state redistribution policy is affected by debt service.

Propose new insights for fiscal research.